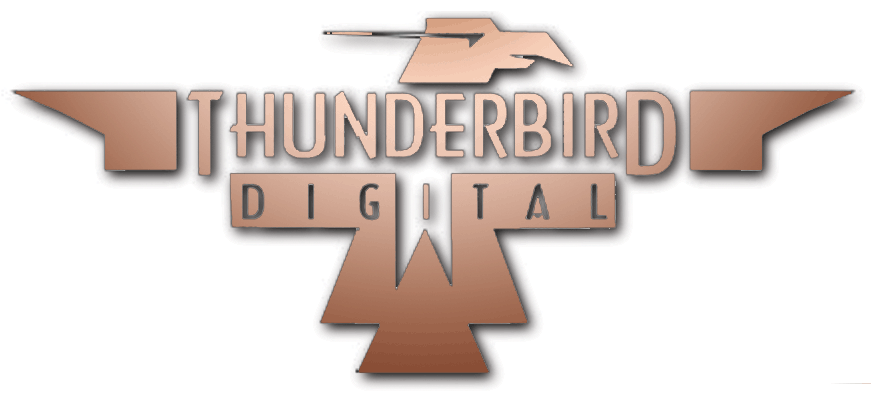 VIDEO & INTERNET SPECIALISTS

We Design Web Sites & Provide Content Development Services.

Graphic Design, Web Video Formatting (Flash, Quicktime, WMV) Photo Scanning/Conversion
http://www.time4photos.com

Time4Photos is a photo submission site.
Custom photo uploading is the emphasis of this site, and photos can
be loaded without forcing people to have a user name and password.



The EPVMA website is designed for members and visitors
seeking veterinary related services & information.
http://www.epvma.org

Aries Management Services is a medical services company
that specializes in international patient care.

VideoWorldBook.com is a special Video Information site where you
click on a topic, and then you see a video of that topic.


Video Transfers | Audio Transfers | CD / DVD Duplication | A/V Production | AV Rentals
Audio/Visual Presentations | Advanced Imaging | All-Format Specialists | Multi-Media Content Development
A/V Systems Integrations | Archival Support Services | Service List
PRINTABLE SERVICES BROCHURE

JOIN OUR CAUSE TO SAVE THE RIO GRANDE

ThunderBird Digital
4134 N. Mesa, El Paso, Texas 79902
915-532-2861
---